Skatebolt Tornado II 42V/7.5Ah 350W Electric Skateboard
Skatebolt Tornado II
Skatebolt is an electric skateboard company established in 2016. Since the very beginning, Our main goal has been to offer electronic skateboards that are safe, convenient, and affordable. Electric skateboard has become much more than a toy; it has become the new trend of easy and convenient way of transportation in our daily life. We believe that's what Skatebolt can offer to you and more, an easier and mobile lifestyle. 
Tornado II Electric Skateboard comes with 25 mph top speed and 18.6 miles max range with the sturdy 8 layers of northeast maple, which make you feel comfortable and steady on the board.Get around with the unbelievable speed and relax on the fastest electric skateboard.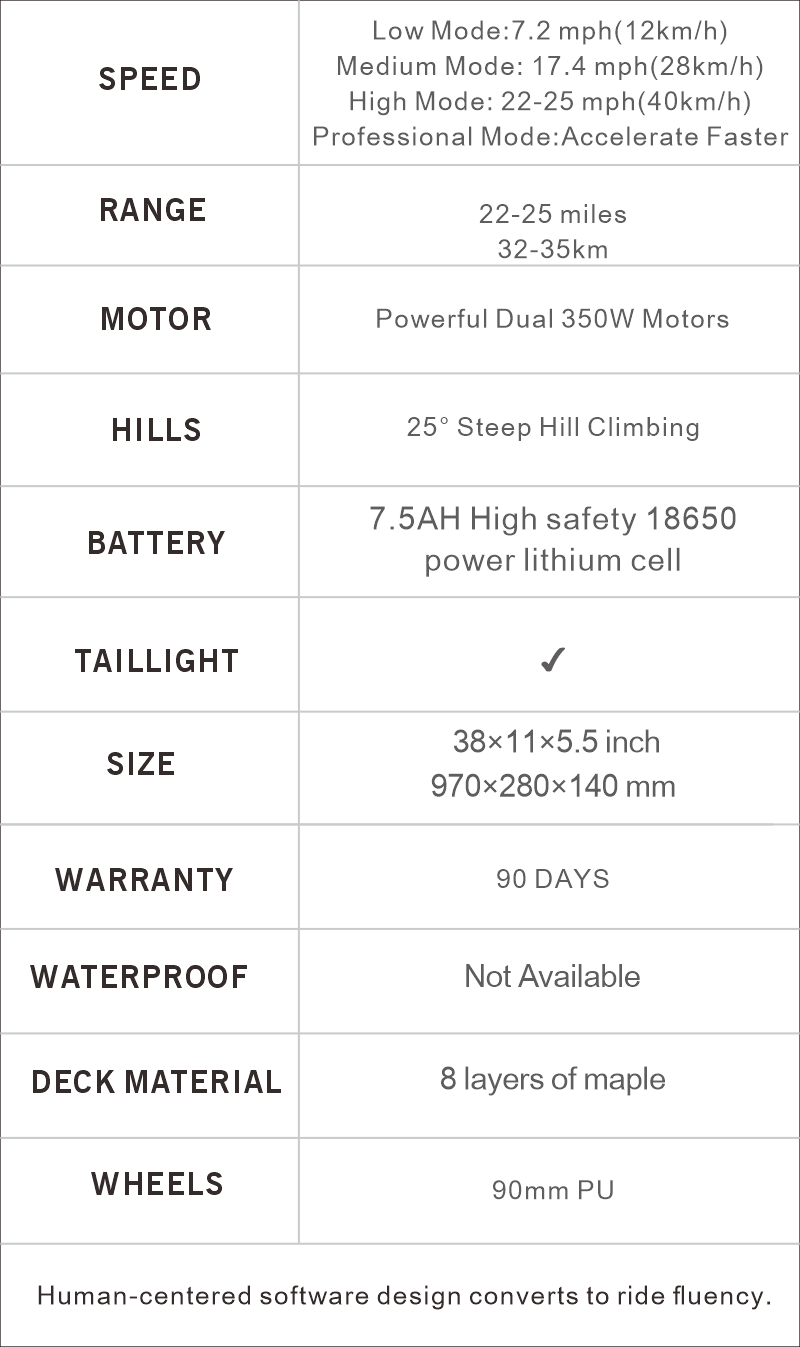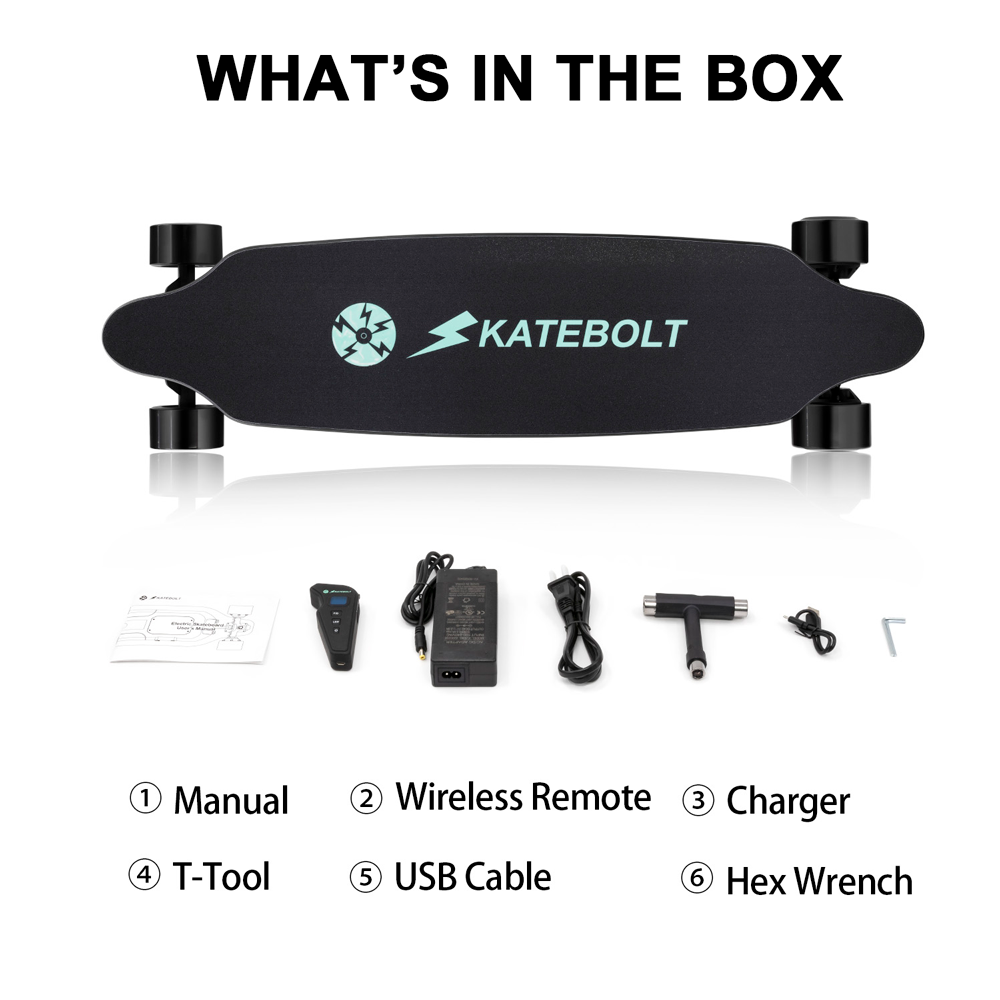 Order a Skatebolt Tornado II 42V/7.5Ah 350W Longboard Electric Skateboard today from ElectricBikeParadise.com. Free shipping + free gifts on all of our Skatebolt Electric Skateboards. Buy today and get a discount, free shipping, and a free gift!